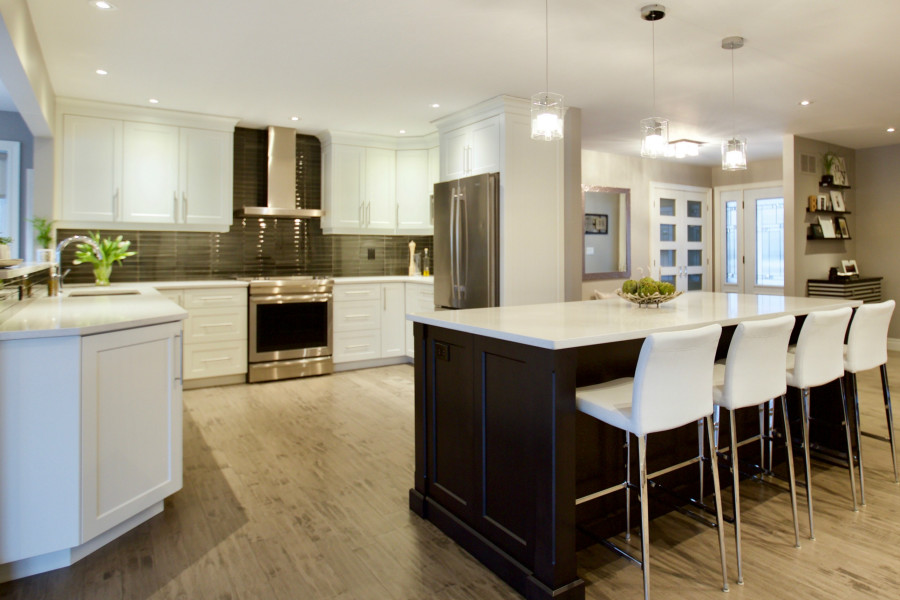 Interior Design/Decorating
Interior design is more involved than its counter-part, redesign. Ideally, we start from scratch with an empty space; it's comparable to an artist with a blank canvas. A successful project BEGINS with a good working relationship. We listen to our clients; our designs are thoughtful. Each of our clients is unique; our designs are original. Our designs strive to be timeless and practical. Limelight Interiors will artfully plan your interior design project with you and we will supervise it to completion. When you invest in the vision of Limelight Interiors for your project, you will be thrilled with the results!
Interior Design rates for 2017- $60/hr
Limelight Interiors can organize and supervise all aspects of your project from start to finish. Our rates are charged hourly (rounded up to the nearest quarter-hour). All trade and designer discounts are passed on to our clients. Design fees are discussed at the beginning of the project and will not change for the duration. Our rates apply to ALL aspects of the project including, but not limited to: travel time; hiring/meeting with contractors; sourcing; shopping and phone consulting. Depending on the scope of the work to be completed, a retainer deposit may be required at the beginning of the project.
Interior Design Consultation- $300
Limelight Interiors provides a one-time, two-hour consultation to clients within our primary* service area. Following the consultation, homeowners will have all the ideas, inspiration and information necessary to begin their design project. Be your own project manager by using all of the accumulated information provided during the consultation; a great service for the DIY-er. *Consultations outside of our service area will be subject to an additional travel fee
Software generated Floor plans- $60/hr. 1 hour minimum
Limelight Interiors can provide clients with software generated floor plans in 2D and 3D format. A custom floor plan allows clients to visualize a design plan. In order to create floor plans, Limelight Interiors will require specific room measurements and architectural details which are obtained during the interior design consultation.
More Products & Services