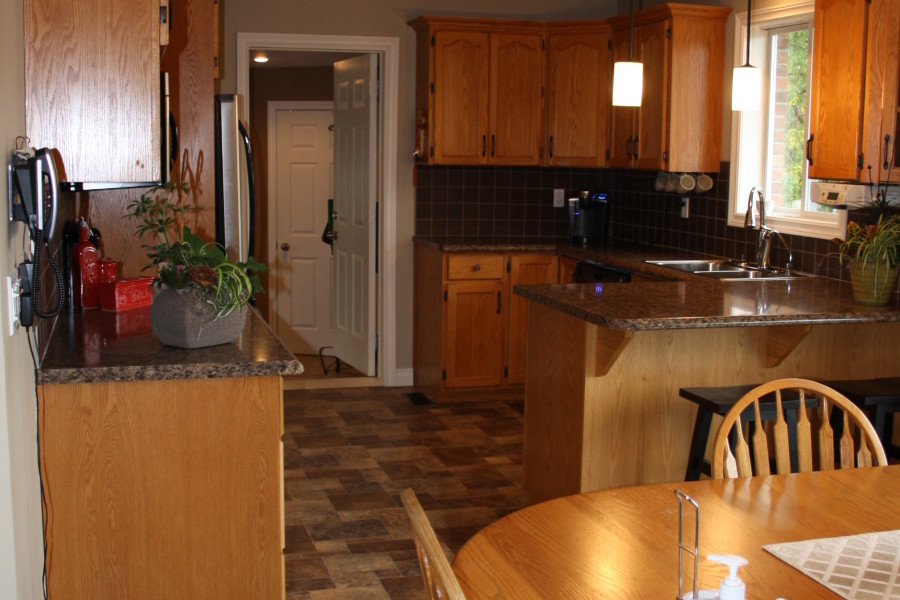 Redesign
We can use what you have a go from there!
Redesign is an innovative and budget-conscious approach to interior design. Using as many treasured belongings and existing furniture pieces as specified by the client, Limelight Interiors can create affordable and outstanding transformations! It's amazing what a fresh coat of paint and a new floor plan can do to breathe new life into a space! New furnishings, artwork, accessories and window treatments can be added at the client's discretion.
Redesign rates for 2016: $60/hr.
Limelight Interiors can organize and supervise all aspects of your project from start to finish. Our rates are charged hourly (rounded up to the nearest quarter-hour). All trade and designer discounts are passed on to our clients. Design fees are discussed at the beginning of the project and will not change for the duration. Our rates apply to ALL aspects of the project including, but not limited to: travel time; hiring/meeting with contractors; sourcing; shopping and phone consulting. Depending on the scope of the work to be completed, a retainer deposit may be required at the beginning of the project
Redesign consultation- $300
This service is intended for the DIY homeowner. Limelight Interiors will provide a one-time, two-hour consultation to clients within our primary*service area. Clients will be given suggestions, recommendations, tips and ideas on how to update and refresh their existing space. A detailed redesign plan will be emailed to the client following the consultation as part of this service.
Software generated Floor plans- $60/hr. 1 hour minimum
Limelight Interiors can provide clients with software generated floor plans in 2D and 3D format. A custom floor plan allows clients to visualize a design plan. In order to create floor plans, Limelight Interiors will require specific room measurements and architectural details which are obtained during the redesign consultation.
More Products & Services